Vereniging Visit USA is een onafhankelijke non-profit organisatie die zich richt op de promotie van toerisme naar de Verenigde Staten. Het doel is om zo veel mogelijk Nederlanders te enthousiasmeren om een bezoek te brengen aan het land van de ongekende mogelijkheden! Daarnaast is Visit USA er om de reiswereld te woord te staan, informatie te verstrekken en de Verenigde Staten onder de aandacht te brengen van de reisagenten.
Visit USA Association is an independent non-profit organization dedicated to the promotion of tourism to the United States. The goal is to enthuse as many Dutch people as possible to visit the land of unprecedented possibilities! Also, Visit USA is there to speak to the travel industry, to provide information, and to bring the United States to the attention of travel agents.
Onze members
Visit USA wordt in haar activiteiten gesteund door haar members. Onder onze leden vallen Nederlandse touroperators, vliegtuigmaatschappijen, auto- en camperverhuurbedrijven, hotels en uiteraard Amerikaanse bestemmingen.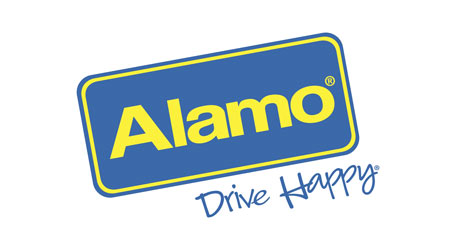 Alamo
Brand USA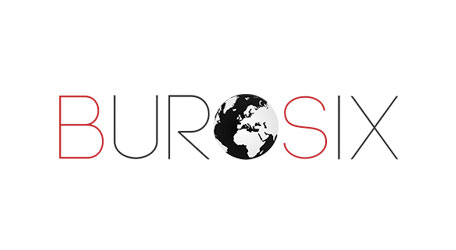 Buro Six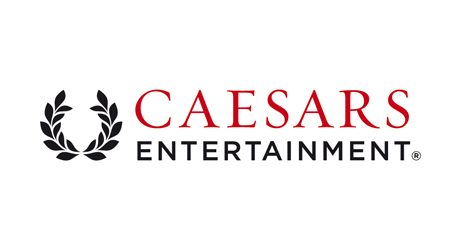 Ceasars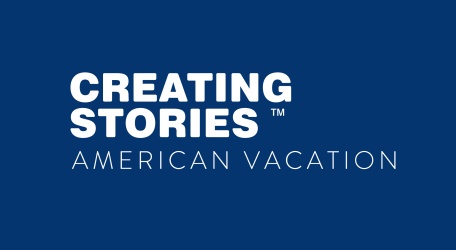 Creating Stories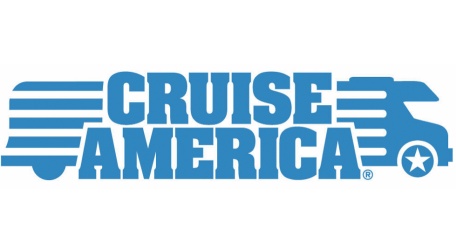 Cruise America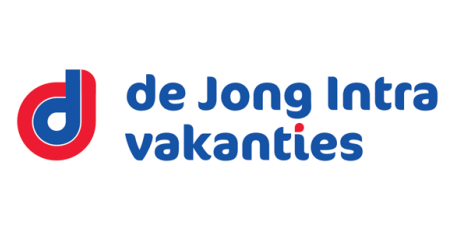 De Jong Intra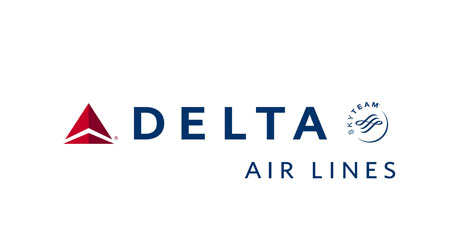 Delta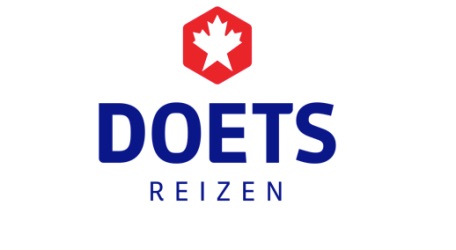 Doets Reizen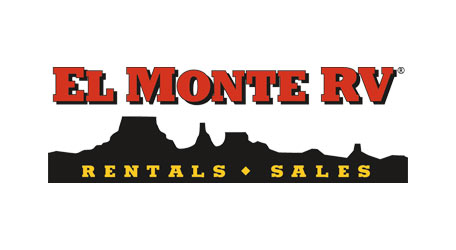 El Monte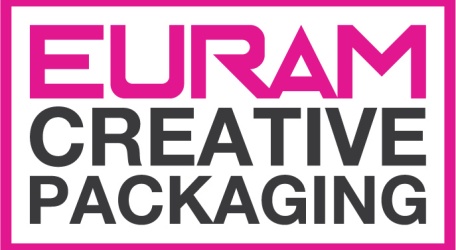 EURAM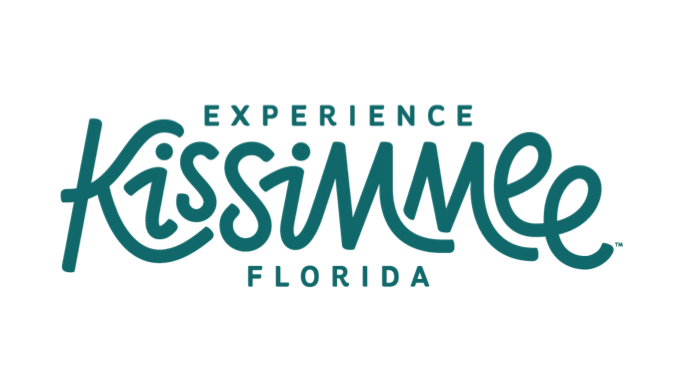 Experience Kissimmee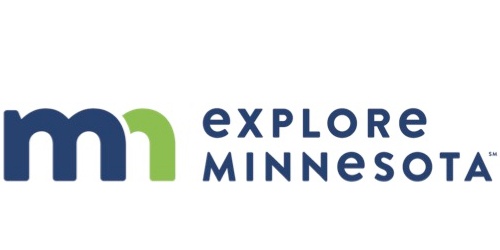 Explore Minnesota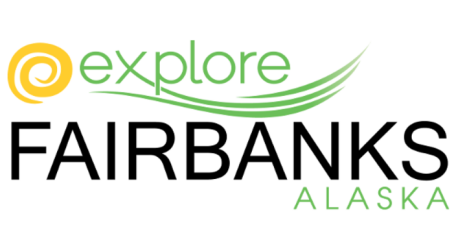 Explore Fairbanks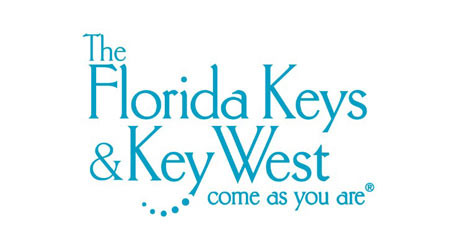 Florida Keys – Key West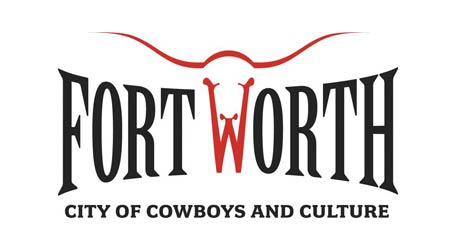 Forth Worth Convention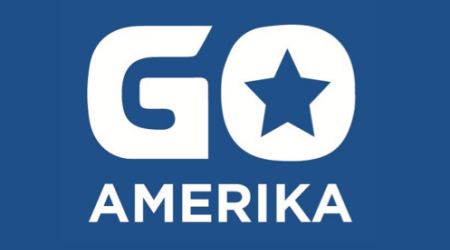 GoAmerika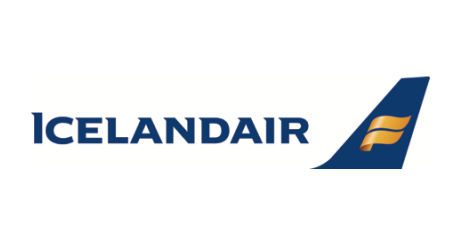 Icelandair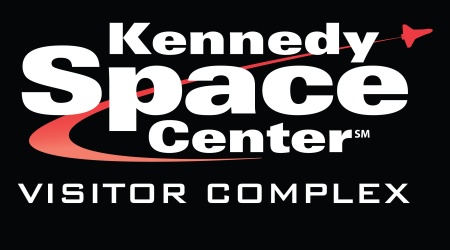 Kennedy Space Center Visitor Complex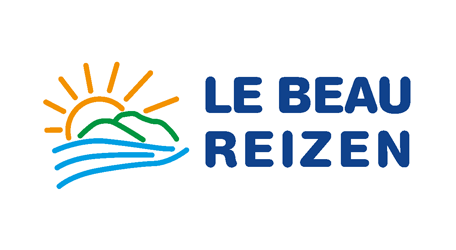 Le Beau Reizen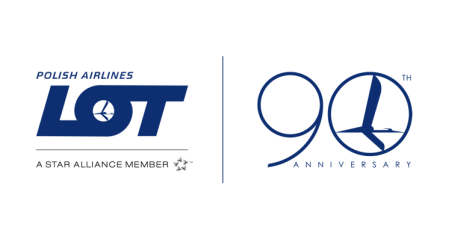 Lot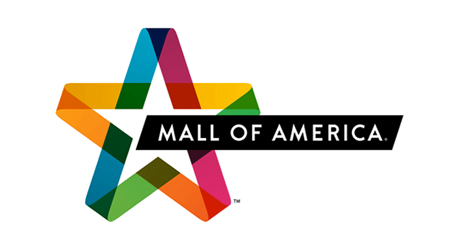 Mall of America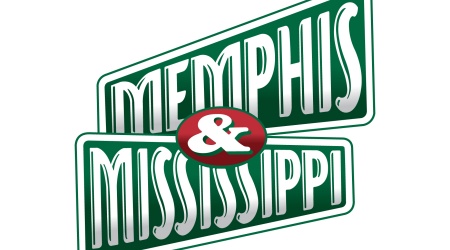 Memphis & Mississippi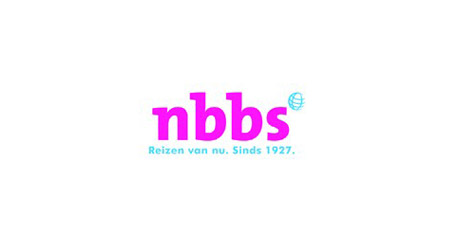 NBBS Reizen
Norwegian Cruise Line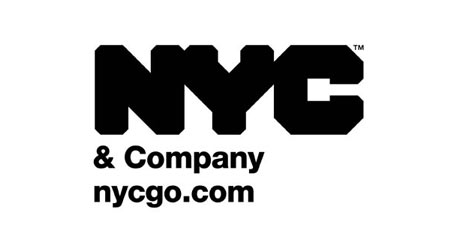 NYC & Company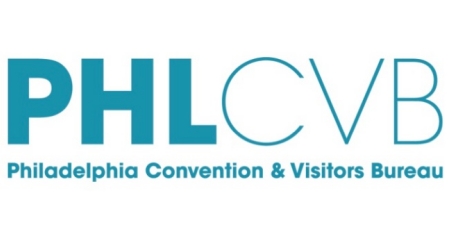 Philadelphia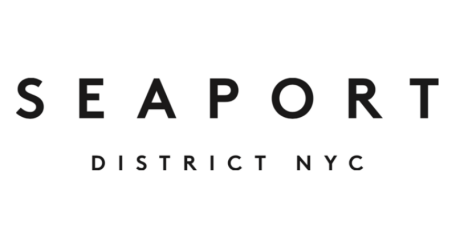 Seaport District NYC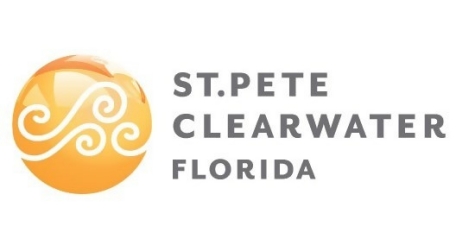 Visit St. Pete/Clearwater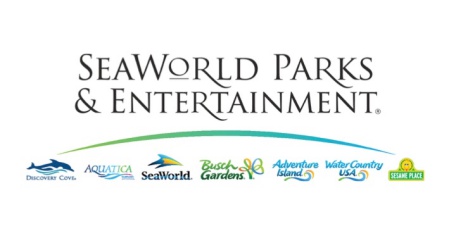 SeaWorld Parks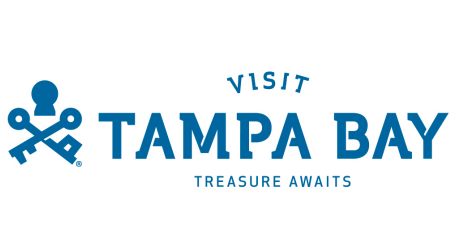 Tampa Bay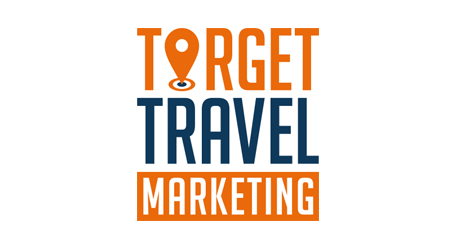 Target Travel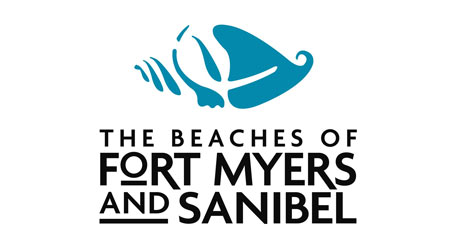 The Beaches of Fort Myers & Sanibel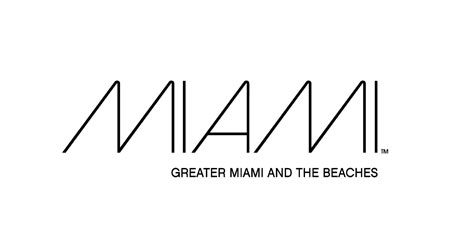 Miami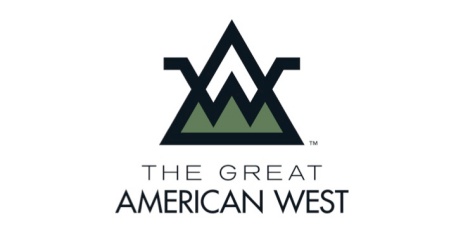 Great American West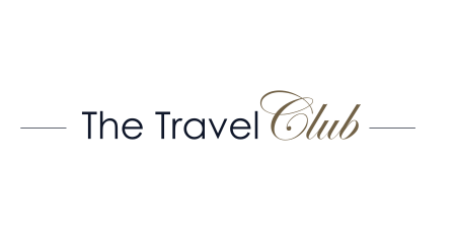 The Travel Club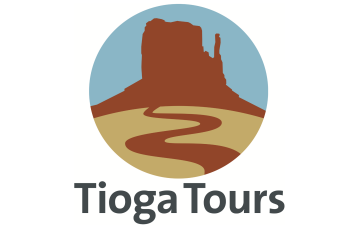 Tioga Tours
Travelhome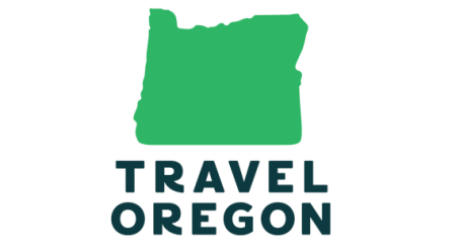 Travel Oregon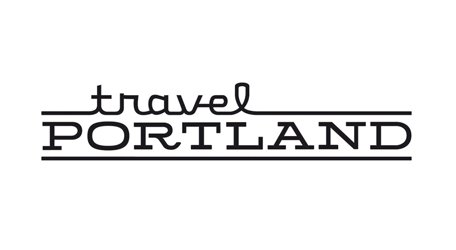 Travel Portland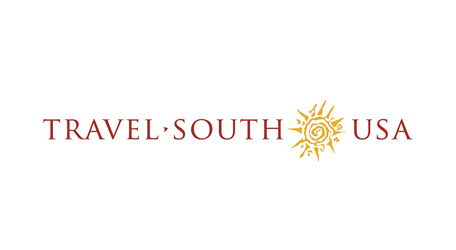 Travel South USA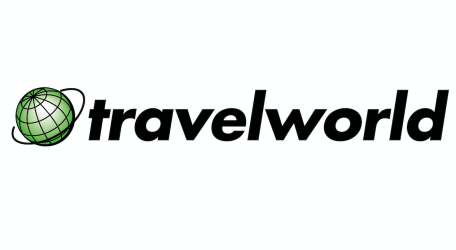 Travelworld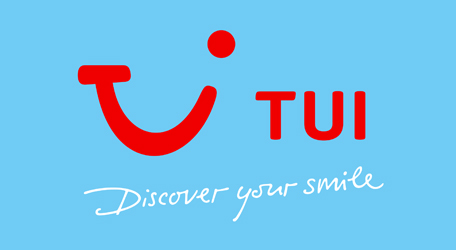 TUI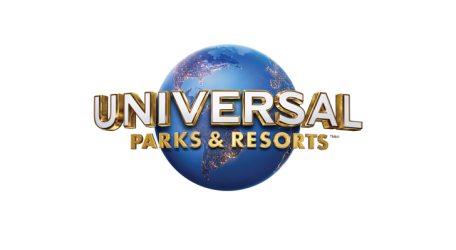 Universal Orlando Resort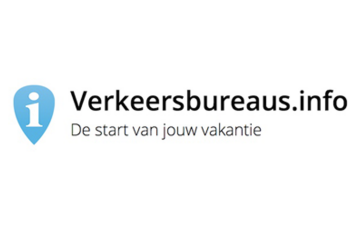 Verkeersbureaus.info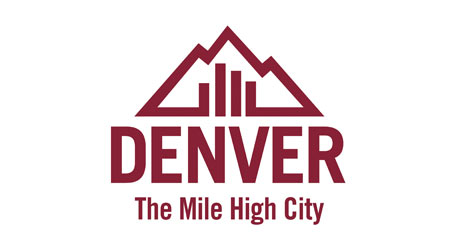 Visit Denver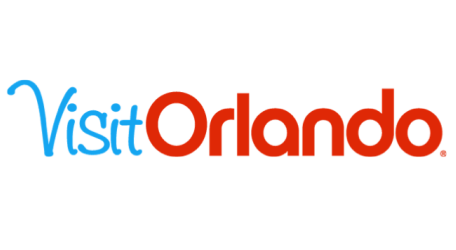 Visit Orlando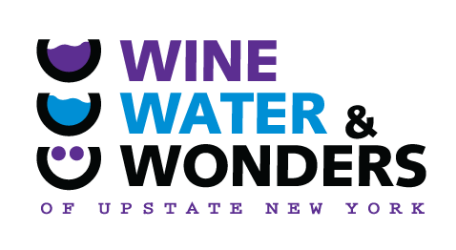 Wine Water & Wonders

Worldwide Campers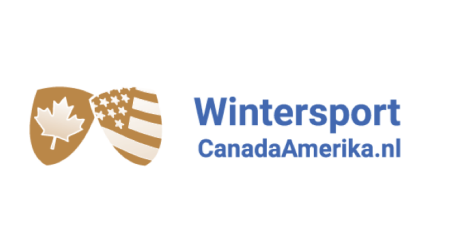 WintersportCanadaAmerika