Ben jij werkzaam in toerisme en ben geïnteresseerd om member te worden van Vereniging Visit USA the Netherlands? Download hieronder onze brochure voor meer informatie over wie wij zijn, wat wij doen en wie onze huidige members zijn. Bij vragen kun je mailen naar center@visitusa.nl.
Are you working in tourism and  interested in becoming a member of Visit USA? Or do you have any questions regarding a membership? Please send an email to center@visitusa.nl or fill in our contact form below. We will contact you as soon as possible.
Contact Visit USA
Vul onderstaand contactformulier in en iemand van Visit USA NL neemt contact met je op.
Fill in your contact details below and someone from Visit USA NL will get in contact with you.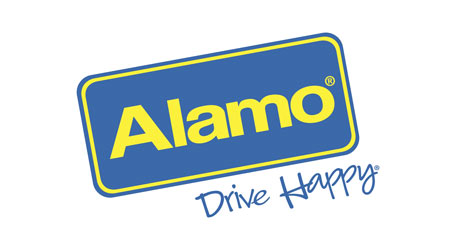 Alamo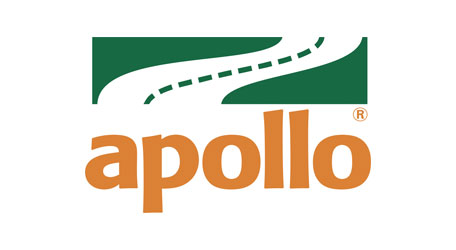 Apollo
Brand USA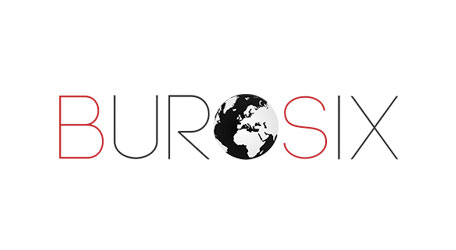 Buro Six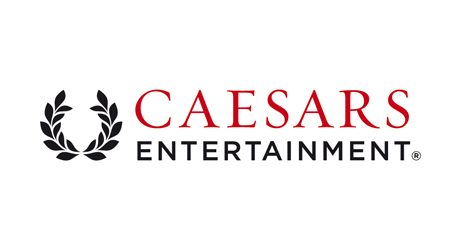 Ceasars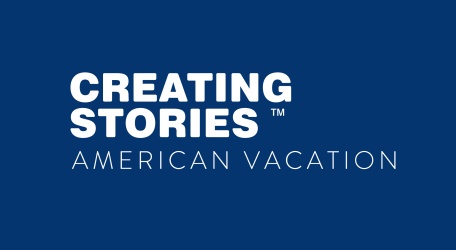 Creating Stories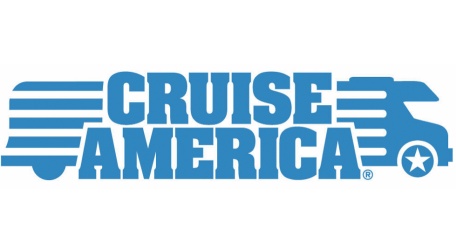 Cruise America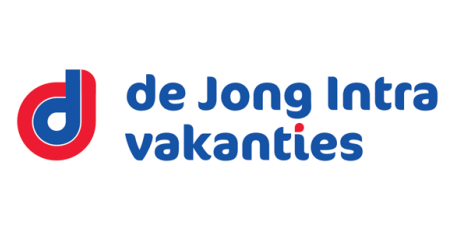 De Jong Intra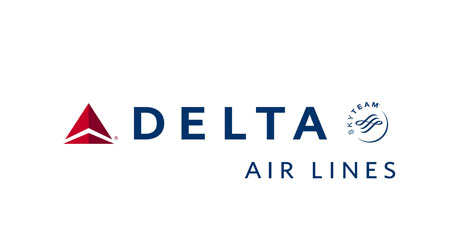 Delta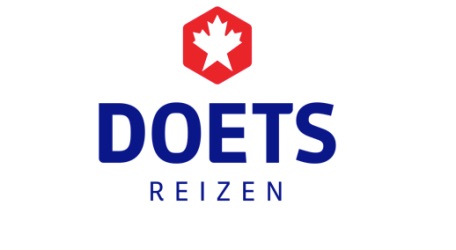 Doets Reizen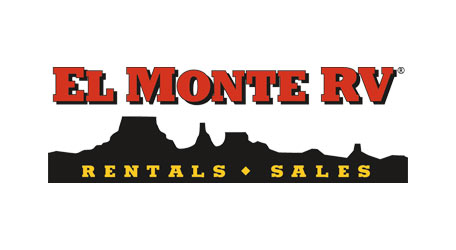 El Monte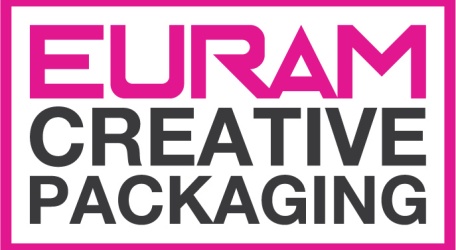 EURAM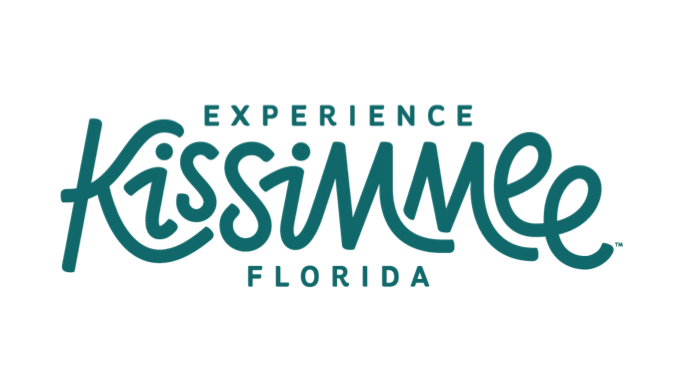 Experience Kissimmee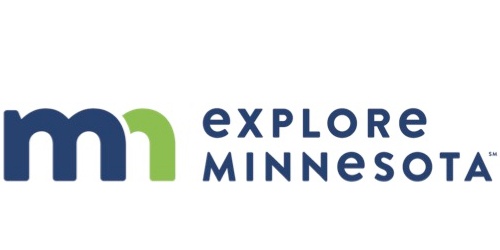 Explore Minnesota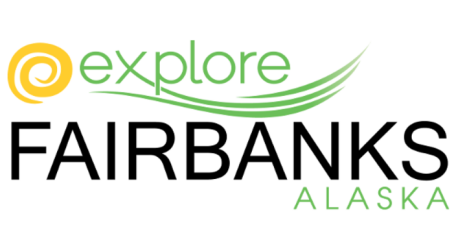 Explore Fairbanks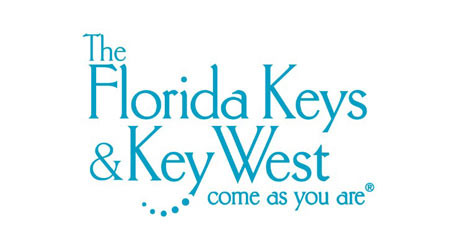 Florida Keys – Key West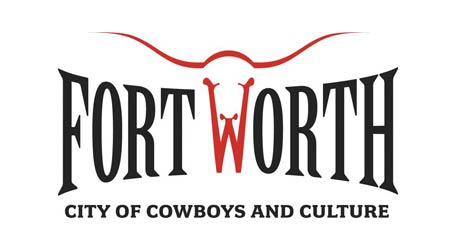 Forth Worth Convention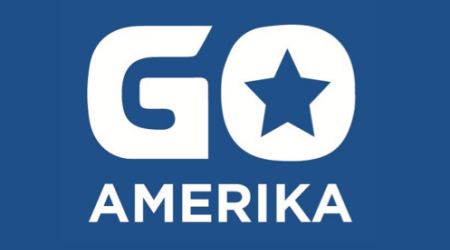 GoAmerika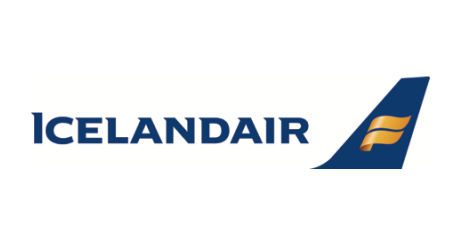 Icelandair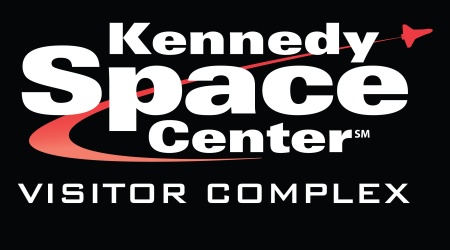 Kennedy Space Center Visitor Complex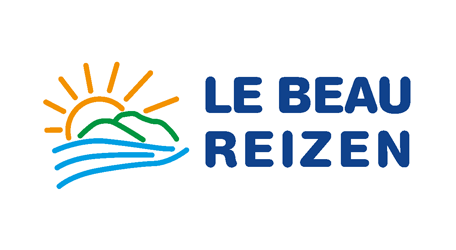 Le Beau Reizen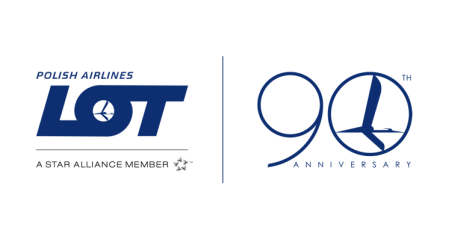 Lot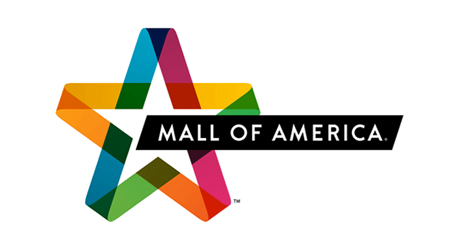 Mall of America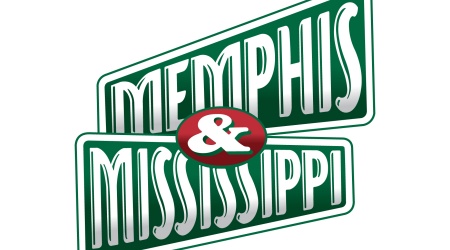 Memphis & Mississippi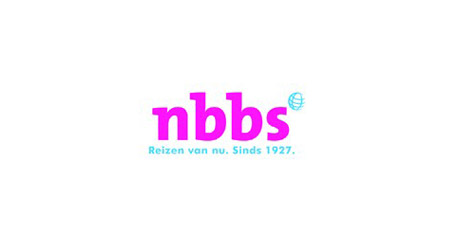 NBBS Reizen
Norwegian Cruise Line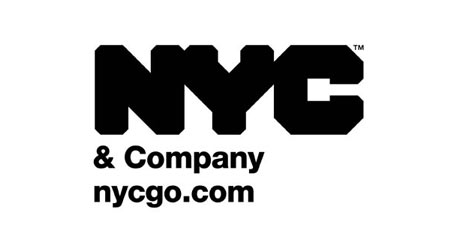 NYC & Company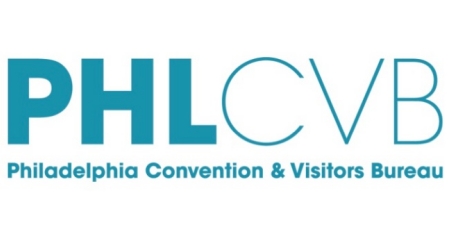 Philadelphia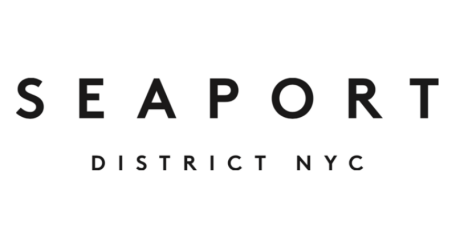 Seaport District NYC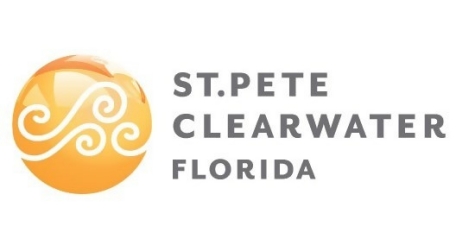 Visit St. Pete/Clearwater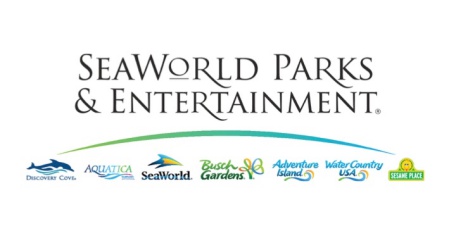 SeaWorld Parks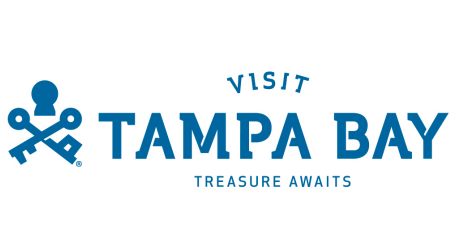 Tampa Bay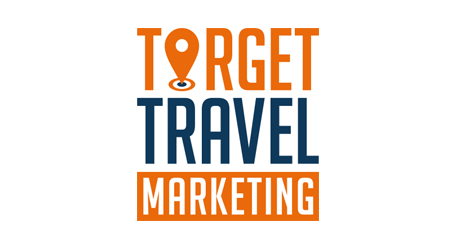 Target Travel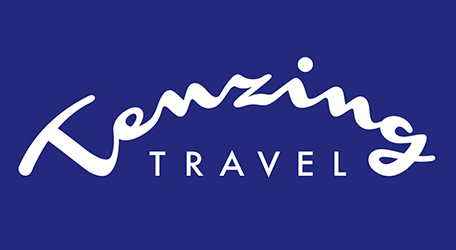 Tenzing Travel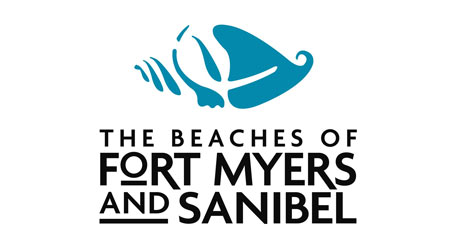 The Beaches of Fort Myers & Sanibel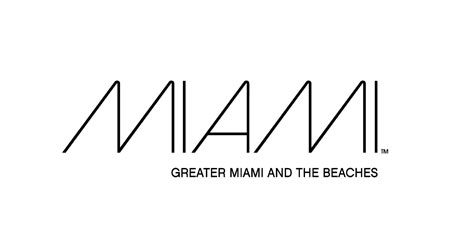 Miami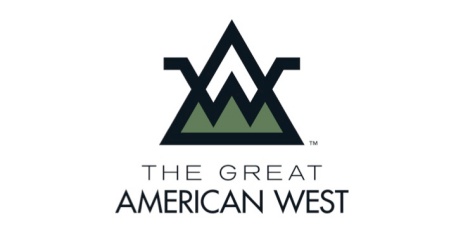 Great American West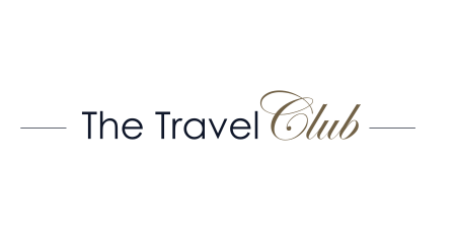 The Travel Club
Travelhome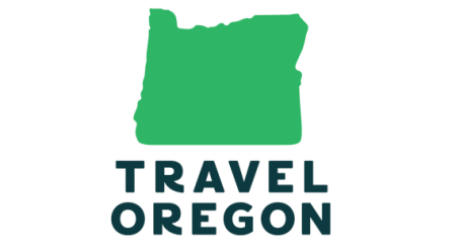 Travel Oregon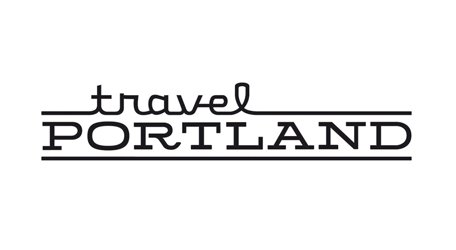 Travel Portland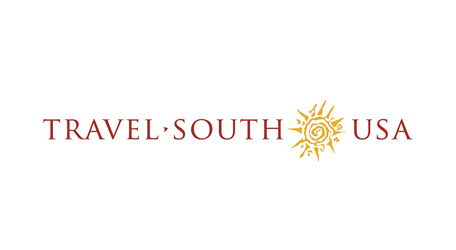 Travel South USA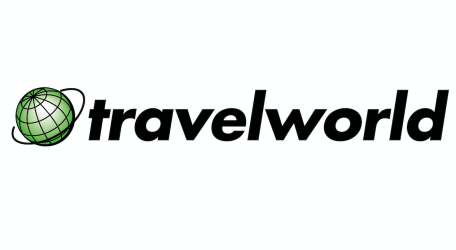 Travelworld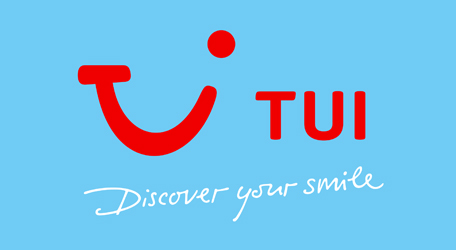 TUI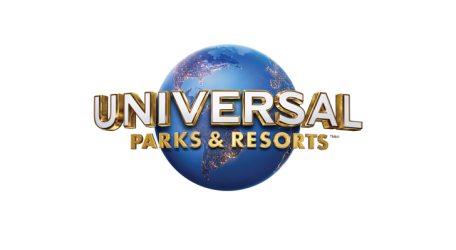 Universal Orlando Resort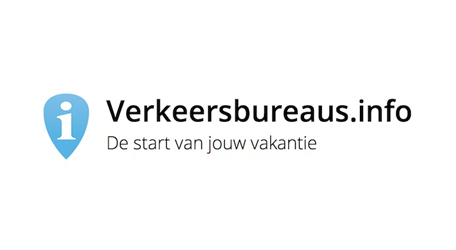 Verkeersbureaus.info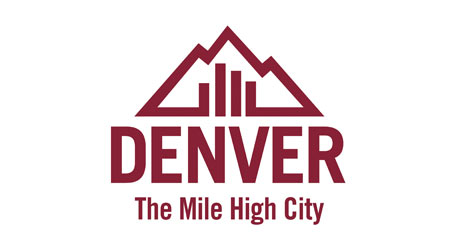 Visit Denver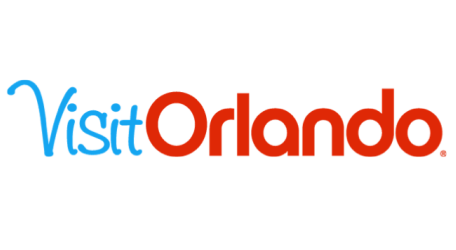 Visit Orlando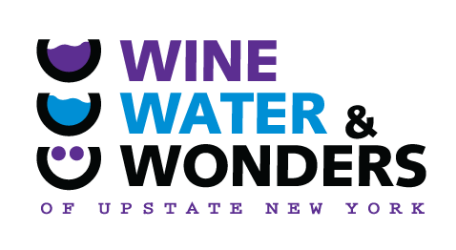 Wine Water & Wonders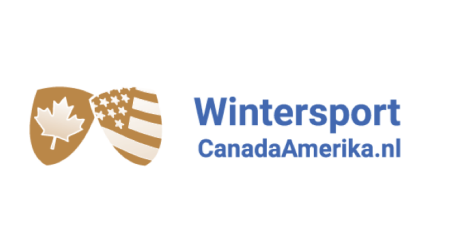 WintersportCanadaAmerika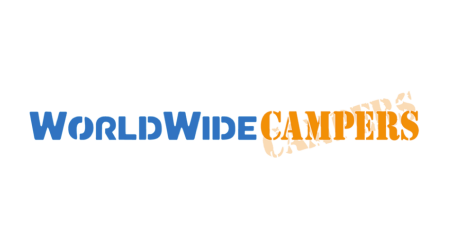 Worldwide Campers