Vereniging Visit USA is een onafhankelijke nonprofit organisatie die zich richt op de promotie van toerisme naar de Verenigde Staten. Het doel is is om zoveel mogelijk Nederlanders te enthousiasmeren om een bezoek te brengen aan het land van de ongekende mogelijkheden. Daarnaast is Visit USA er om de reiswereld en trade te woord te staan, informatie te verstrekken en de Verenigde Staten onder de aandacht te brengen onder reisagenten. Visit USA wordt in haar activiteiten gesteund door haar members. Dit zijn onder andere Nederlandse touroperators, luchtvaartmaatschappijen, auto- en camperhuurbedrijven, hotels en Amerikaanse bestemmingen. 
Activiteiten Visit USA
Vereniging Visit USA brengt de Verenigde Staten bij de consument en de reiswereld onder de aandacht door middel van de website, jaarlijkse Travel Planner en social media. Daarnaast organiseert de vereniging verschillende projecten en events en neemt deel aan diverse activiteiten. Zo organiseren we elk jaar het Amerika Paviljoen op de vakantiebeurs en nemen we deel aan de USA & Canada reisbeurs. Daarnaast organiseren we Roadshows door heel Nederland om reisagenten in contact te brengen met de bestemmingen en specialisten. Ook is het organiseren van online webinars voor de diverse bestemmingen en leden voor de trade een onderdeel van de activiteiten. Tot slot wordt er tweemaandelijks een interessante nieuwsbrief met allerlei highlights, nieuwtjes en aanbiedingen van de members naar consumenten verstuurd.
English version
Visit USA the Netherlands is an independent non-profit organization dedicated to the promotion of tourism to the United States. Our goal is to enthuse as many Dutch people as possible to visit this amazing country. We provide information for the travel industry, are here to help them and to bring the United States to the attention of travel agents. We are supported in our activities by our members. These include Dutch tour operators, airlines, car rental, camper rental companies, hotels, and  destinations in the USA.
Besides our activities towards the trade, we are also focusing on consumers who want to travel to the USA. We are providing them with information through our website, annual Travel Planner, and social media. Also, we organize various projects and events and take part in various activities. For example, we organize the USA Pavilion at the Vakantiebeurs and we participate in the USA & Canada travel fair. Additionally, we organize Roadshows throughout the Netherlands to bring travel agents into contact with destinations and travel specialists. Organizing online webinars for the various destinations and members for the trade is also part of the activities. Finally, an interesting newsletter with all kinds of highlights, news, and offers from members is sent to consumers every two months.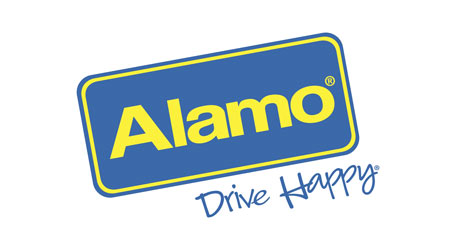 Alamo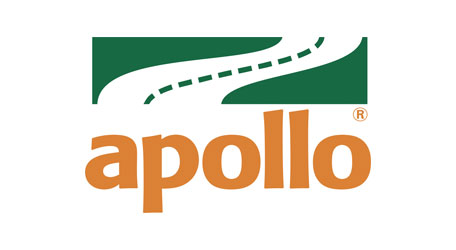 Apollo
Brand USA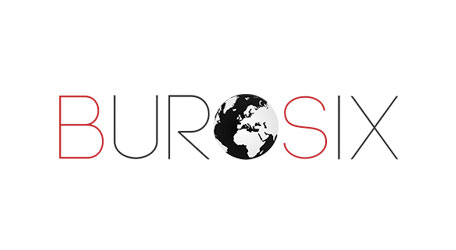 Buro Six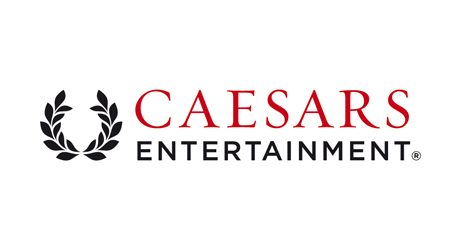 Ceasars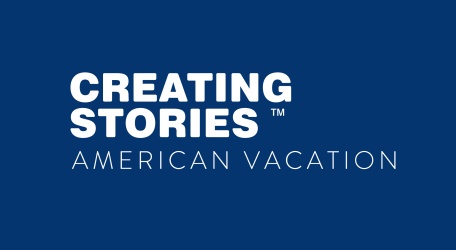 Creating Stories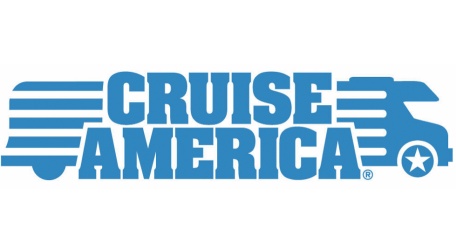 Cruise America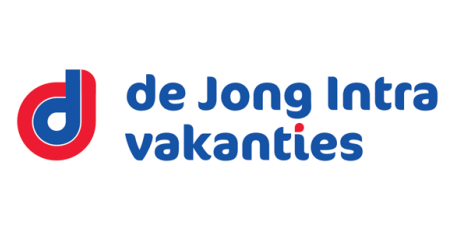 De Jong Intra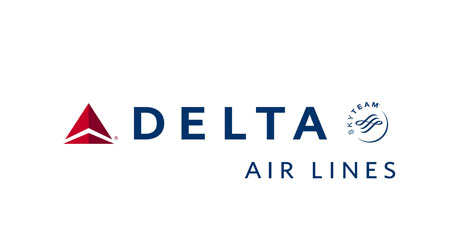 Delta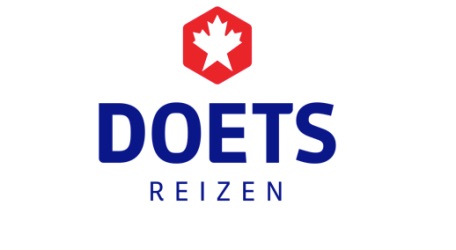 Doets Reizen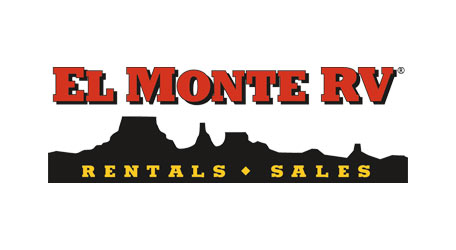 El Monte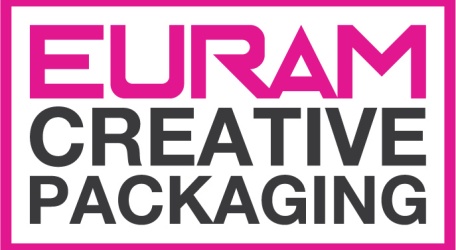 EURAM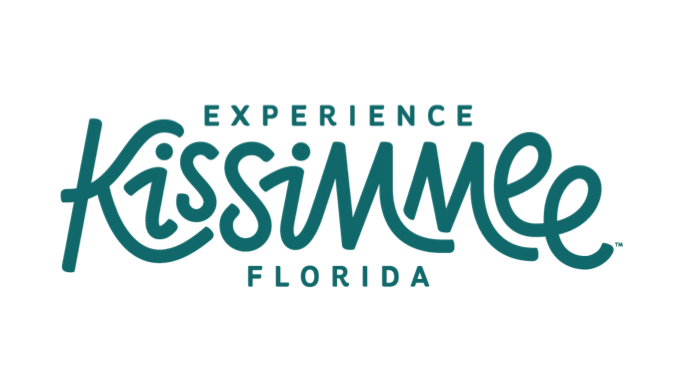 Experience Kissimmee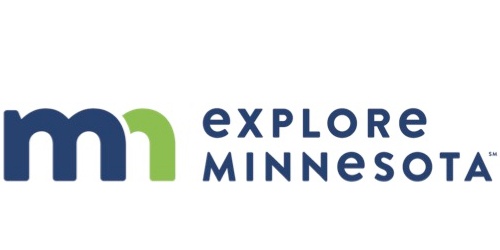 Explore Minnesota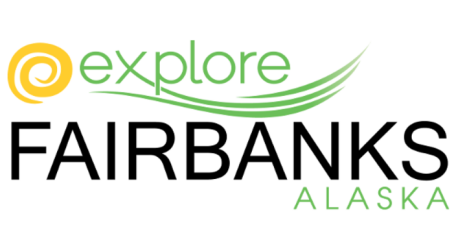 Explore Fairbanks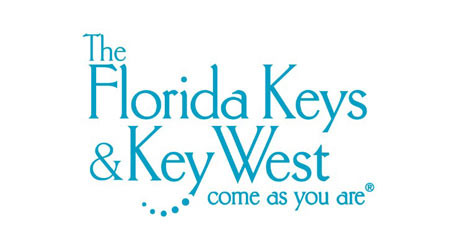 Florida Keys – Key West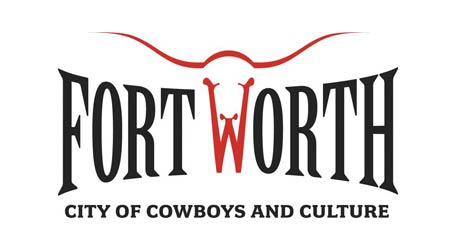 Forth Worth Convention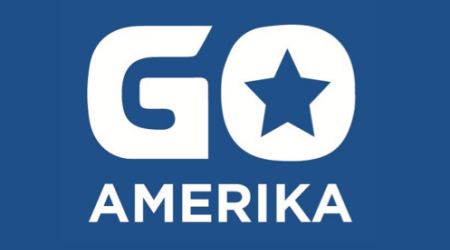 GoAmerika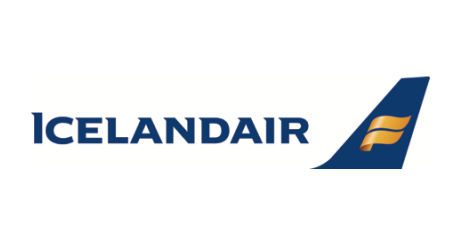 Icelandair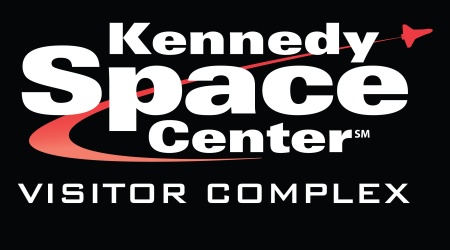 Kennedy Space Center Visitor Complex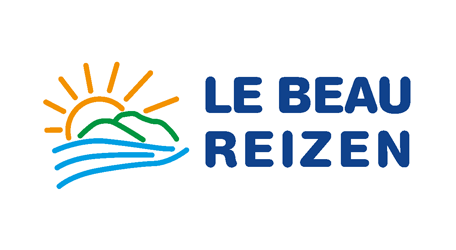 Le Beau Reizen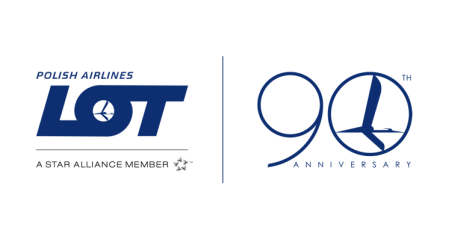 Lot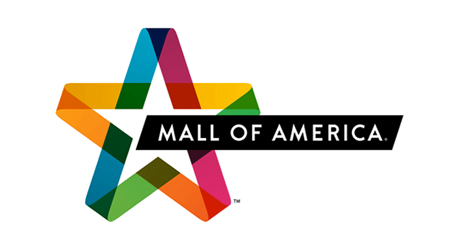 Mall of America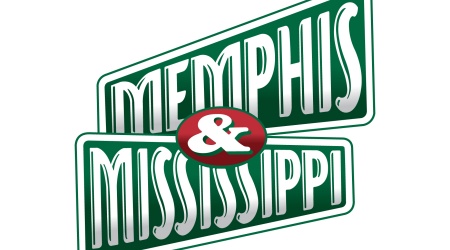 Memphis & Mississippi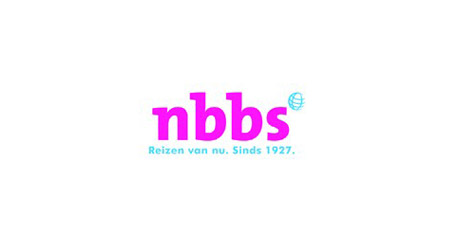 NBBS Reizen
Norwegian Cruise Line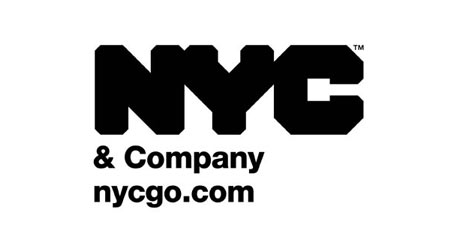 NYC & Company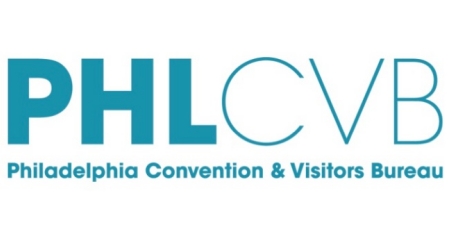 Philadelphia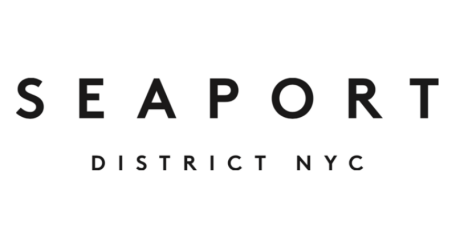 Seaport District NYC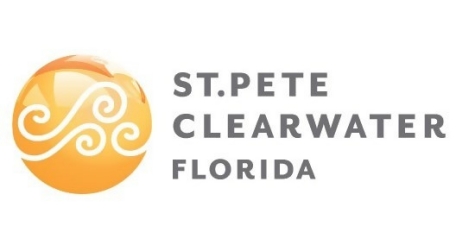 Visit St. Pete/Clearwater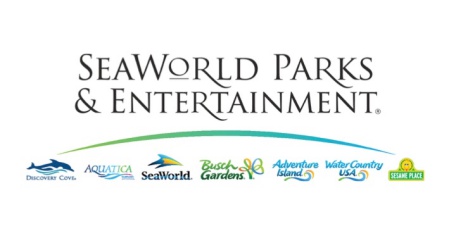 SeaWorld Parks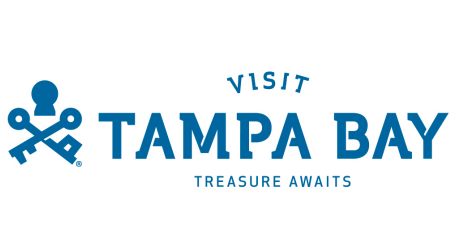 Tampa Bay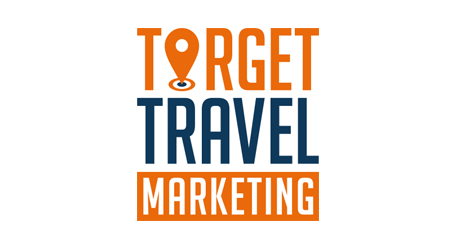 Target Travel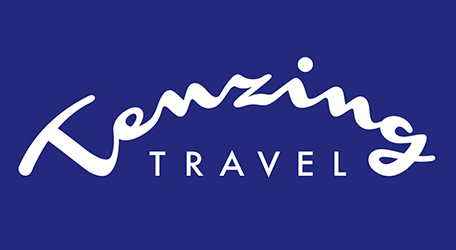 Tenzing Travel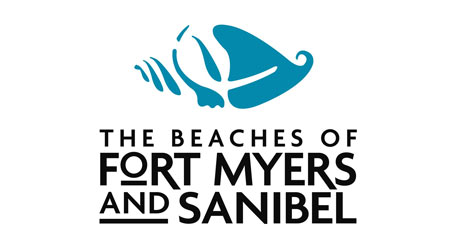 The Beaches of Fort Myers & Sanibel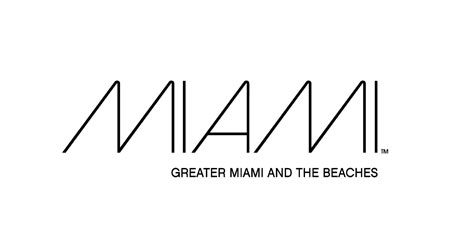 Miami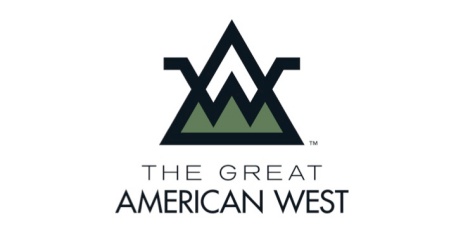 Great American West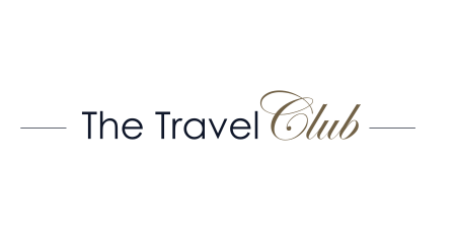 The Travel Club
Travelhome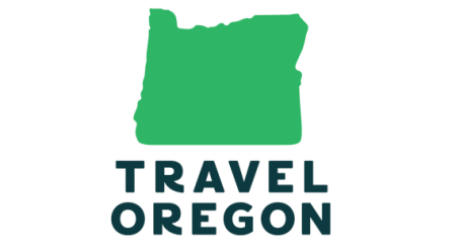 Travel Oregon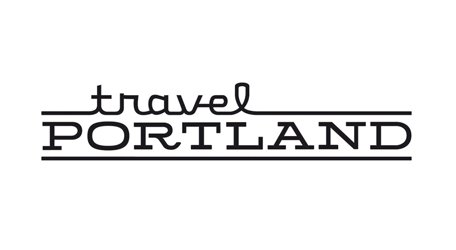 Travel Portland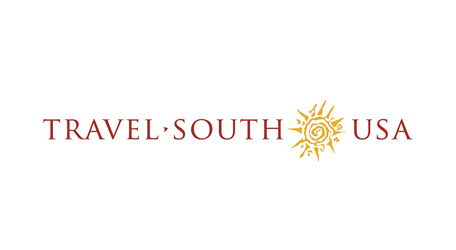 Travel South USA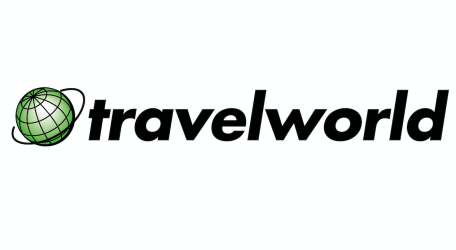 Travelworld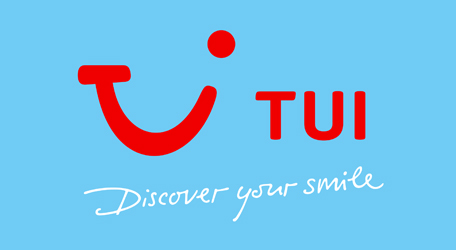 TUI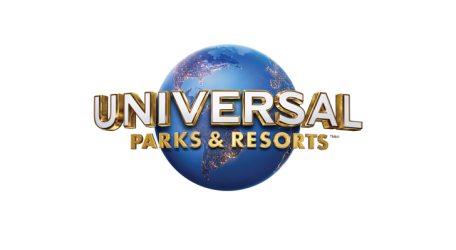 Universal Orlando Resort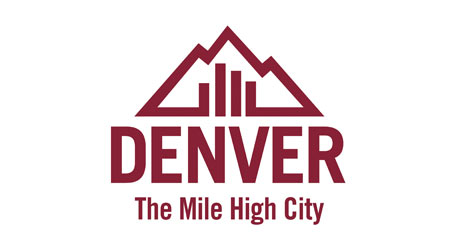 Visit Denver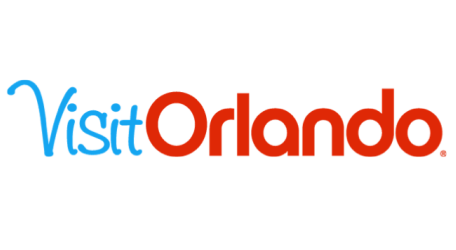 Visit Orlando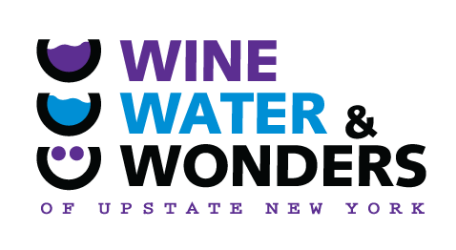 Wine Water & Wonders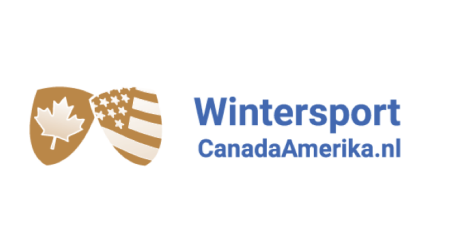 WintersportCanadaAmerika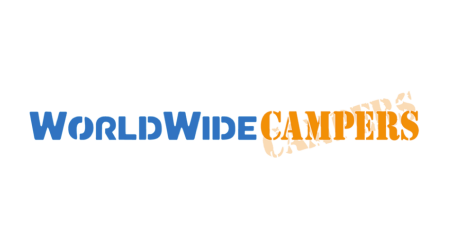 Worldwide Campers